Pics, Vids, & tons of exclusive content that you can't get anywhere else! Cam-Shows, chats, members' board, & more!
get access to all the exclusive Pics and Vids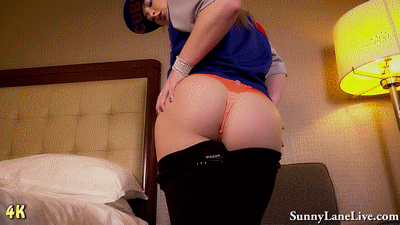 I'm
Sunny Lane
& my site just relaunched
with the VNA Pornstar Network!
Get All My New Exclusive Stuff!
You're gonna love my new site!
Meet me and all the VNA Girls!
MEMBERS RATING:





Sexy Sunny Lane Just Gets Naked By The Pool!

Sunny Lane thinks the title says enough. Hopefully, this will keep you warm through the winter :) Enjoy the rest of the Summer!
click here to download full Gallery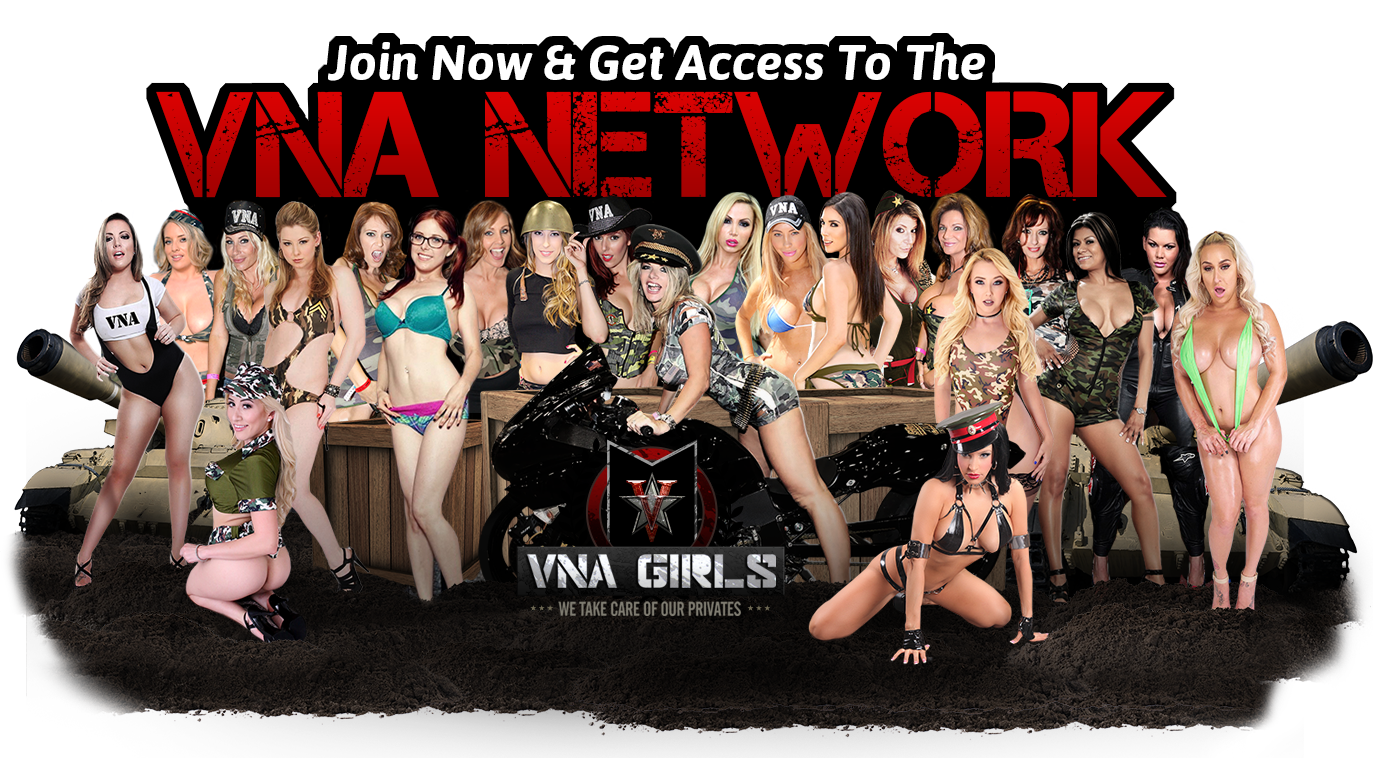 Shove Your Email In My Box
Get news,free pics and video samples!